Are you looking for free accounting software for your small business? If yes, find here in this article, a list of the top 10 most popular free business accounting software for small and medium businesses.
Firstly, before finalizing accounting software, one must be clear about the requirement. If you are a startup and the accounting needs are not much, go for free accounting software or free version of the premium software. As your business grows you can opt for the paid version.
Small business owners in starting phase generally don't need a feature-rich software for their accounting processes. Simple accounting software with basic features is normally enough for day to day financial operations for a small business.
List of Top 10 Popular Free Business Accounting Software for Startups
Marg 

Marg Accounting software is developed by Marg Compusoft Pvt Ltd. This is a 100% free Accounting Software to start with. Here you can finalize your accounts up to balance sheet.  Here you will find all types of VAT forms state wise and you can file e- return online. For more details visit Marg 
2. Tally ERP 9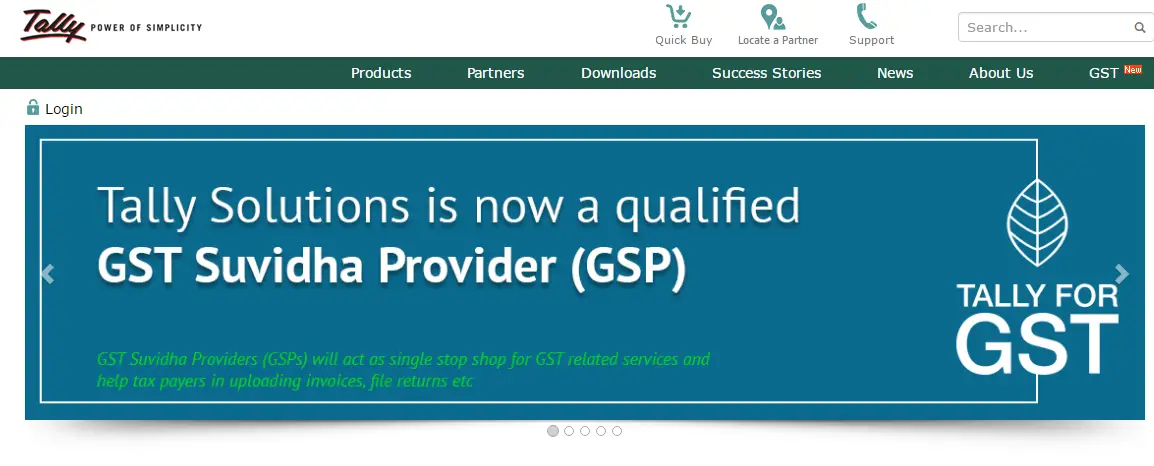 Tally ERP 9 is business software for accounting purposes developed by Tally Solutions Pvt Ltd. Tally happens to be the most popular accounting software at present in India. You can download the free version of Tally ERP9 Here
3. HD Accounts & Billing Software(HDPOS) 
HDPOS is a Bangalore based software developing company. If you are just starting to automate your store and have a single cash register, you can try HDPOS smart for free for a single cash register.
4. ProfitBooks 
ProfitBooks is online accounting software mainly developed for small businesses. It is a cloud-based software. The data can be securely placed in a cloud and can be accessed anywhere. For more details visit ProfitBooks 
5. Quickbooks 
Quickbooks is developed by Intuit Inc.  There is an Indian version of Quickbooks for users in India. Quickbooks application is also found on iPhone and Android-based smartphones. You can try the free version of  Quickbooks Here
6. Freshbooks 
Freshbooks is a cloud-based software and widely popular among small business owners for accounting purposes worldwide. You can have a free trial of Freshbooks Here 
7. GnuCash
GnuCash is personal and small-business financial accounting software, freely licensed under the GNU GPL and available for GNU/Linux, BSD, Solaris, Mac OS X, and Microsoft Windows. You can download GnuCash Here
8. Wave
Wave's accounting tools are 100% free and secure. It is also very popular in the accounting community. You can download Wave Software Here
9. Wings Accounting
Wings Infonet P Ltd. is a software products company based in Hyderabad, India. Formed in 1992, Wings has been selling business software products to small and medium businesses worldwide. Wings software is used by over 50000 businesses and professionals in over 25 countries worldwide. You can download Wings 2013 accounting lite software for free.
For more details visit Wings
Website
10. Xero
Xero is online accounting software for your small business and is growing fast. The software has a mobile application too. Download for a free trial of
Xero Software Here.
While you choose accounting software for your business, consider and check the support infrastructure of the company. We hope this article will help in making an informed decision in your selection.